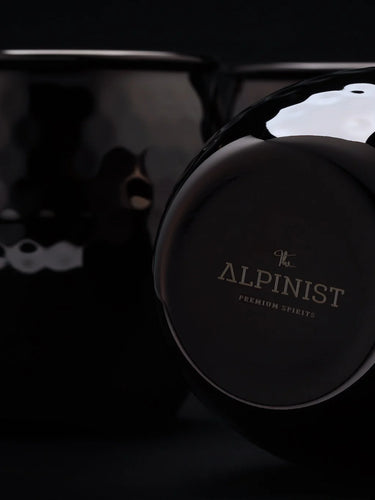 Glasses & Mugs
People have been drinking cocktails in London since 1851, and new creations are served almost daily around the world. Be it alcohol-free, with gin, rum or vodka, or accompanied by a cherry, egg yolk, liqueur or champagne: with cocktail glasses and mugs from The Alpinist, you can toast until the ice is broken.
The Alpinist | Riedel Gin Glasses
/
This set contains 4 pieces Gin tumbler. The handy machine-made gin set of the space-saving glass collection O Wine Tumbler attracts attention through its stemless design.
This makes it less susceptible to glass breakage and easy to put into the dishwasher. O is the ideal glass for everyday use and for every occasion. It is fun, feels good to hold, looks trendy and it works! All RIEDEL glasses are dishwasher safe.

Discover more
Discover more
The Alpinist Mule Mug Black
/
Cocktail mug The Alpinist: high-proof cocktails at their best.

The exquisitely shaped drinking vessel made of mirror copper holds just short of 550 millilitres, is decorated with a honeycomb hammered finish, and is coated on the inside with matte stainless steel. Its handle is made of a golden zinc alloy, and The Alpinist logo is laser-etched into the base. The cocktail mug is available individually or in sets of 4.

Discover more
Discover more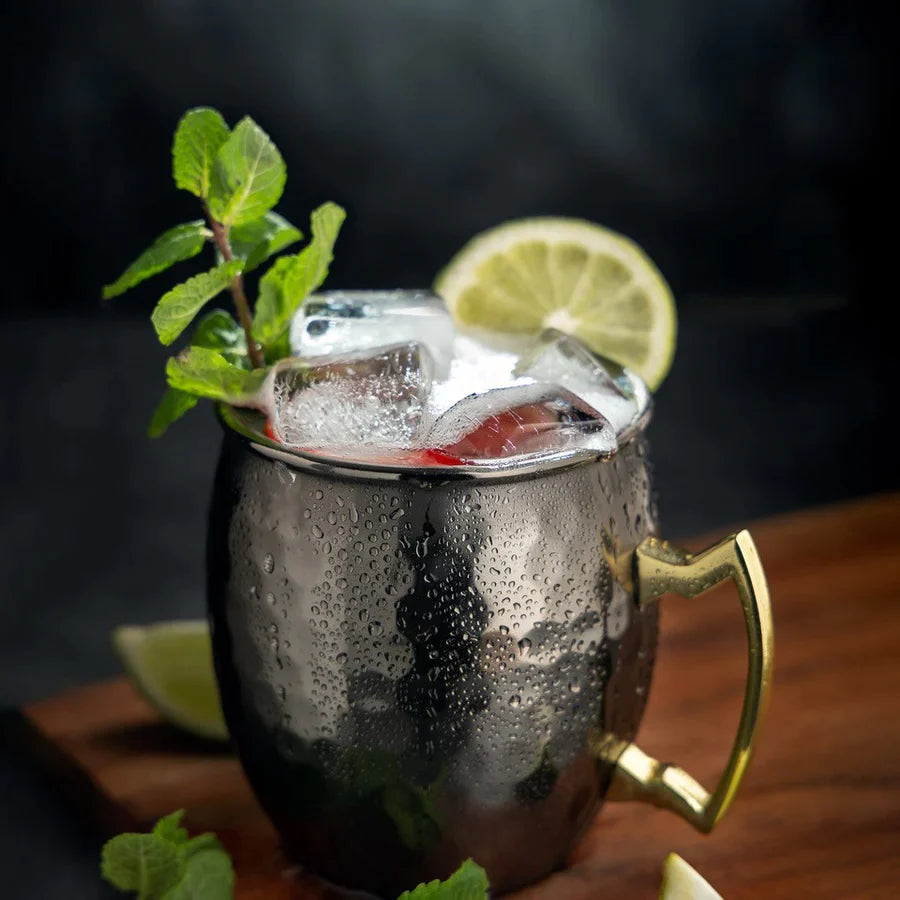 Drinks & Cocktails
Whether it's a gin & tonic or a delicious cocktail with one of our rums: We know and reveal all the recipes you dream of.