A pleasure that once discovered, awakens your passion all over again. It combines the power of Swiss Alpine herbs with the charm of exquisite citrus notes.
0.7L | 42% VOL
You receive free priority shipping for orders over CHF 80. Ordered by 2pm, delivered tomorrow.
We have put a lot of effort into ensuring the quality of our craftsmanship and raw materials so that you receive the best quality product.
We promise that the real, caring people behind our customer support team will do their best to make sure you're satisfied before, during, and long after your purchase, so don't hesitate to reach out to them at any point during the buying process.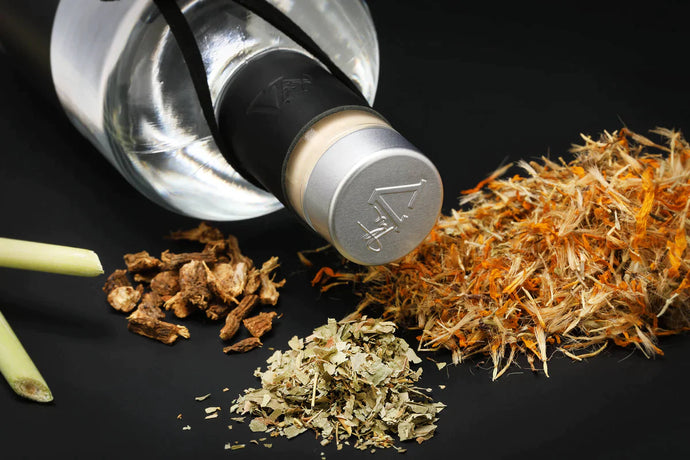 A TRULY UNIQUE DISTILLATE.
Its unique flavour is what makes Black Obsession Gin so exceptional. Its select blend is based on mountain herbs, juniper and ice water from the Jungfraujoch, which form an ingenious harmony.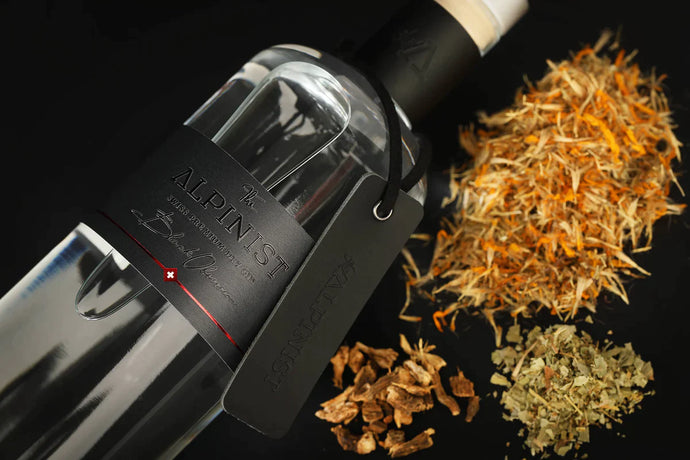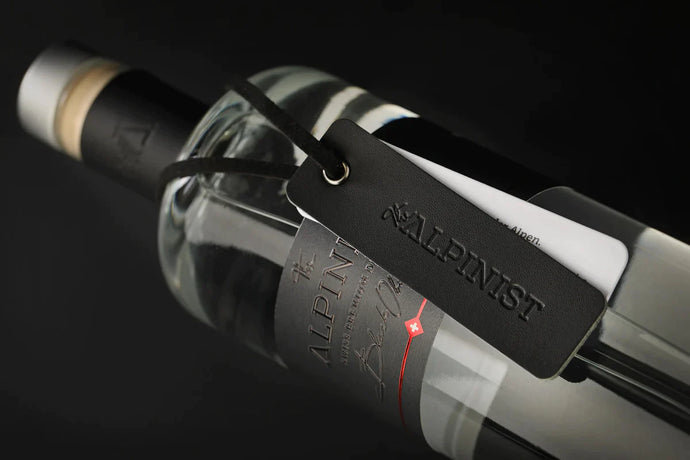 THIS IS WHAT BLACK OBSESSION GIN TASTES LIKE.
The nature around us has a lot to offer, and we've drawn the best from it. In Black Obsession Gin, tart notes and spicy aromas unfold from primeval botanicals and the finest citrus fruits. Rounded off by the purest juniper and crystal-clear glacier water.
1. In the nose
Superficially soft citrus notes, sweet oily orange and ripe lemon. Followed by warm, earthy root notes that carry the scent of juicy green mountain herbs.
2. On the palate
The orange notes create an ideal backdrop for the very spicy and slightly rooty aromas. The mountain herbs resonate again, as they delicately caress the restrained juniper.
3. In the finish
A lingering and full-bodied finish with natural spiciness, evoking freshly mown alpine meadows.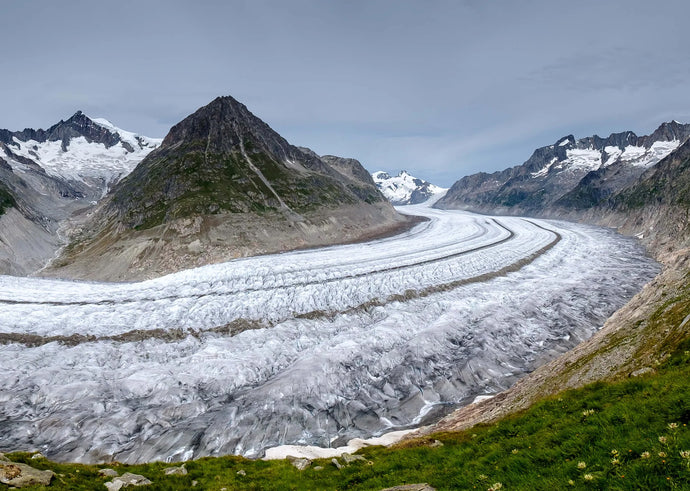 The large Aletsch Glacier
Normal water is not good enough for our premium spirits. We use Swiss glacial water, which has its source at an altitude of over 3'160 meters on the Jungfraujoch!
The Aletsch glacier is the biggest and longest glacier in the Alps. Between the Eiger, Mönch and Jungfrau, it has its own ice tunnels on the Jungfraujoch. These are the source of the glacial water, which is used to reduce the distillate to bottling strength. The natural glacial water gives our spirits a particularly soft and pleasant flavour.
WHAT'S IN BLACK OBSESSION GIN?
We're at home in the Alpine landscape, but we also know our way around exotic regions. Discover this diversity of flavours in our latest gin with its four selected ingredients and the finest juniper.
Lemongrass
The Asian spice plant with slightly grassy hints infuses fresh, bright citrus notes into the Black Obsession Gin and makes it slightly oily.
Arnica
Its bright-yellow flowers imbue the gin with a distinctive, beguiling aroma that avoids being too intense or overbearing.
Boar's root
Also called golden thistle, it lends slightly earthy hints and warm soft aromas with a somewhat rooty yet distinctly spicy scent.
Lady's mantle
This imparts a very fragrant and pleasant flavour, slightly sweet yet herbal, to the Black Obsession Gin.